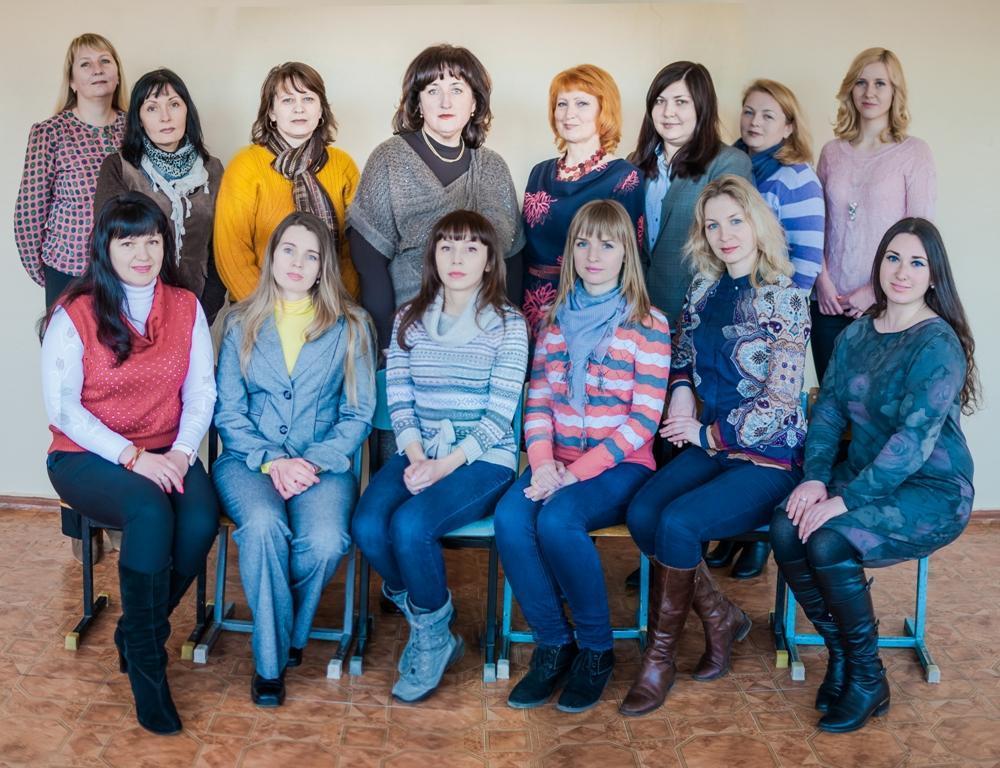 History of the Department dates back to 2003. Since then, under the guidance of competent lecturers, the Department has obtained the reputation of high linguistic professionalism. The main task of the Department is to assist students in learning languages and cultures through the implementation of communicative strategies. The work of the Department is aimed at strengthening the opportunities of students for professional development and career growth after graduating from the university and representing graduates as qualified specialists at the world labour market.
Written by international
Hits: 243
10115
Research work of the Department covers the actual problems of the English Linguistics:
- studying peculiarities of lexical units in modern English;
- studying the aspects of the functioning English grammatical structures;
- defying the peculiarities of expressive resources at the different English language levels.
The Department provides studying the literature of the English-speaking countries in the socio-cultural aspect:
- the peculiarities of the of literary and socio-cultural processes interaction in the English-speaking countries;
- studying the essence of artistic creativity and genre originality of literary works.
Written by international
Hits: 173
10120
Written by international
Hits: 195
10137