On October 1, a solemn dedication of freshmen in "Sociology of Mass Communication, Journalism and Advertising" took place in the ATO Heroes' Park near the flagpole. This date and place was chosen, because on October 1 Ukraine celebrates the Day of the Sociologist – a holiday of specialists, who study the laws and social interaction and, contrary to all stereotypes, try to build a new society.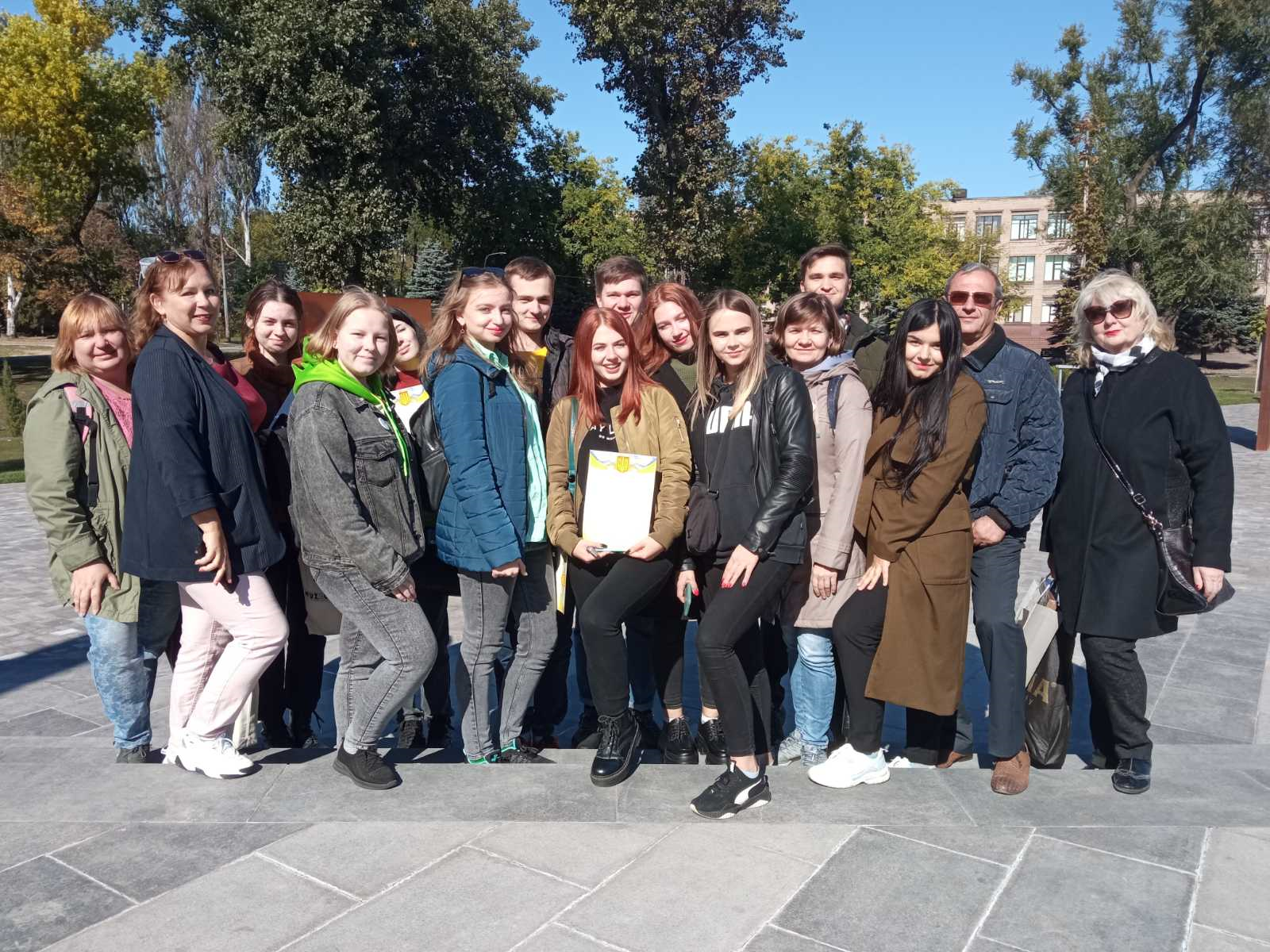 The freshmen took the "Oath of Social Journalist", consciously and sincerely committing to do their job honestly, and be true professionals in the future.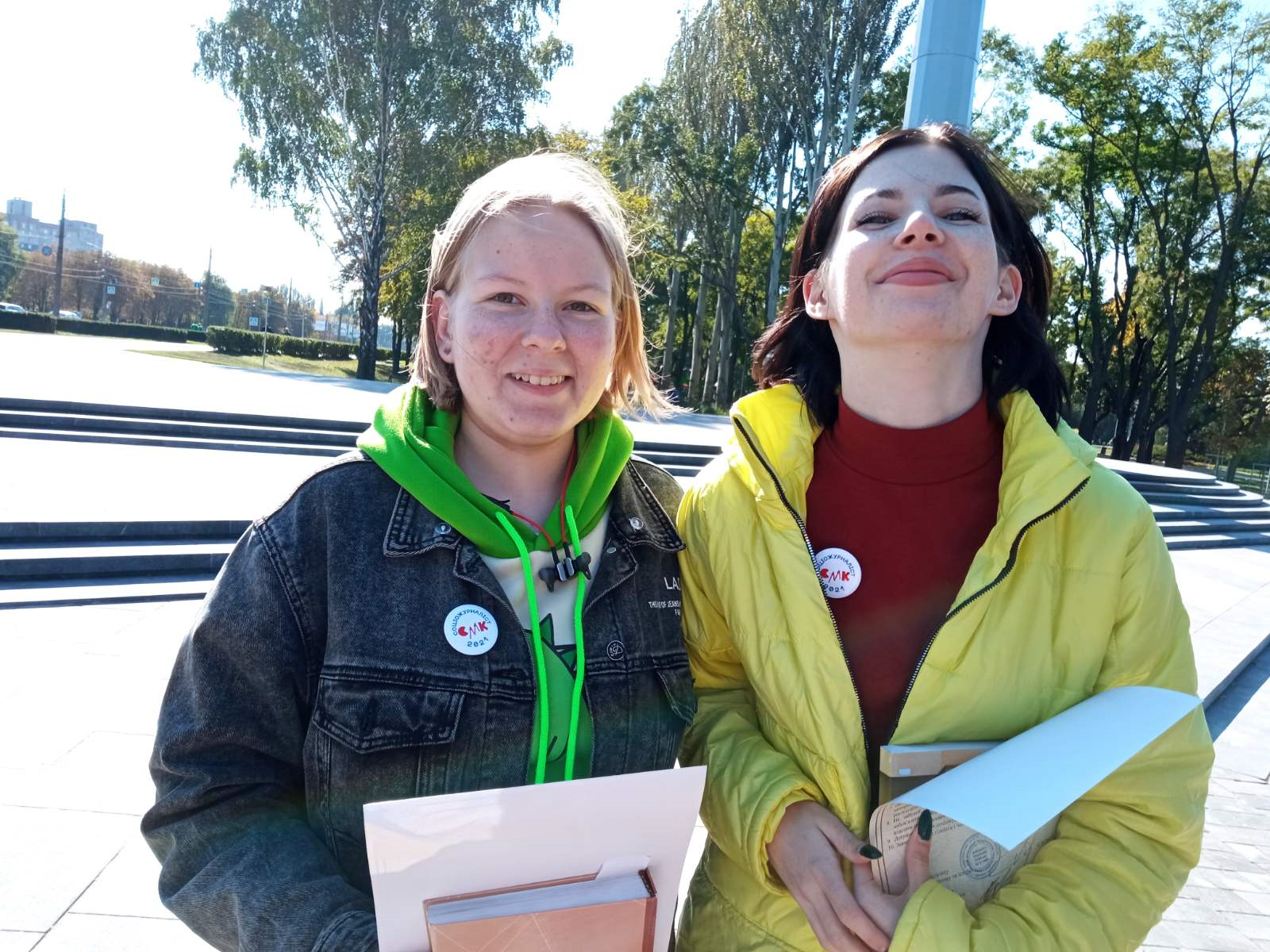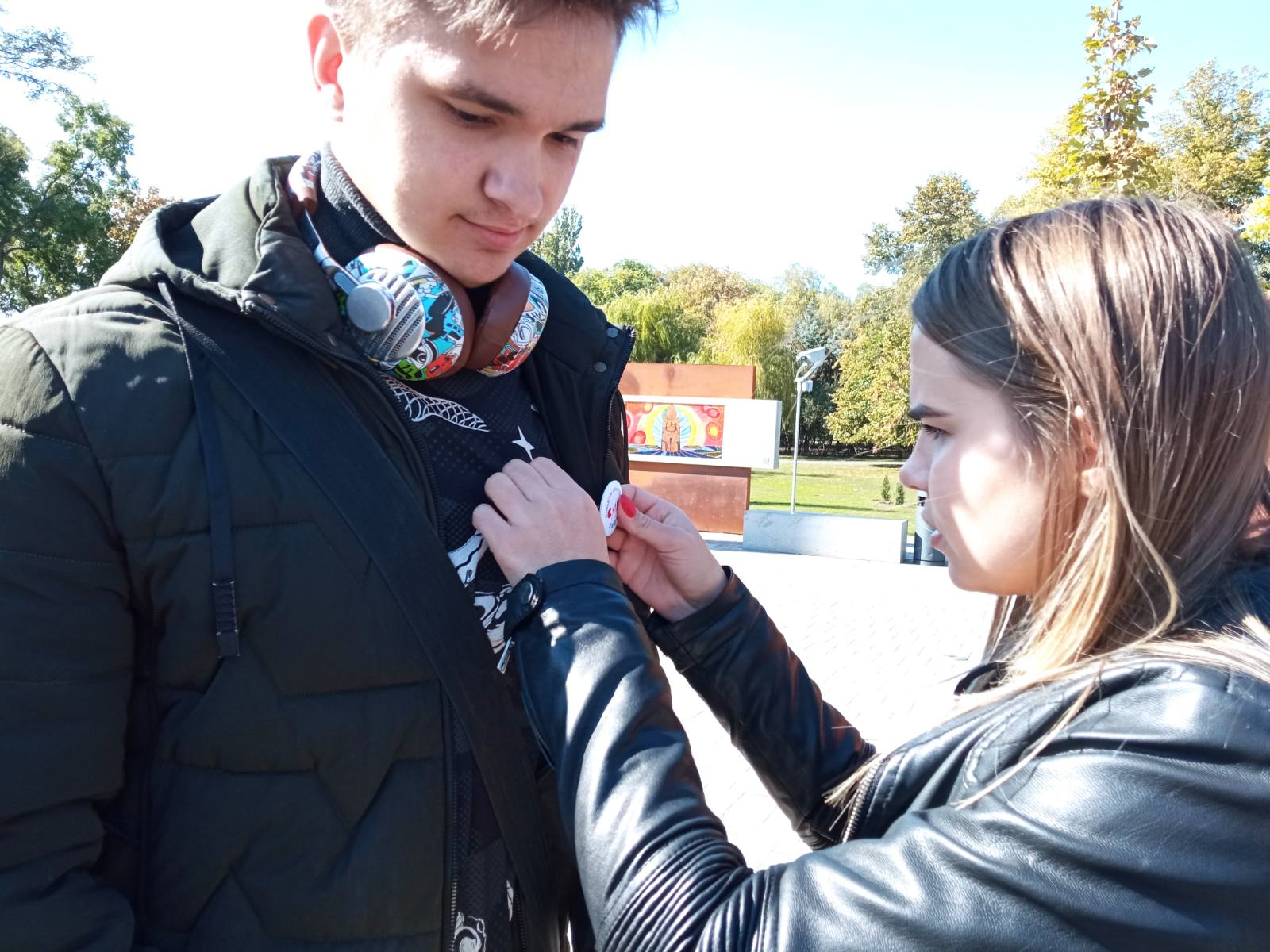 Teachers of the Department of Sociology and Mass Communications addressed the freshmen with valuable and important instructions and words of congratulations. In particular, Professor A. S. Lobanova held a "win-win lottery" among freshmen, presenting the students with monographs of famous modern sociologists of Ukraine.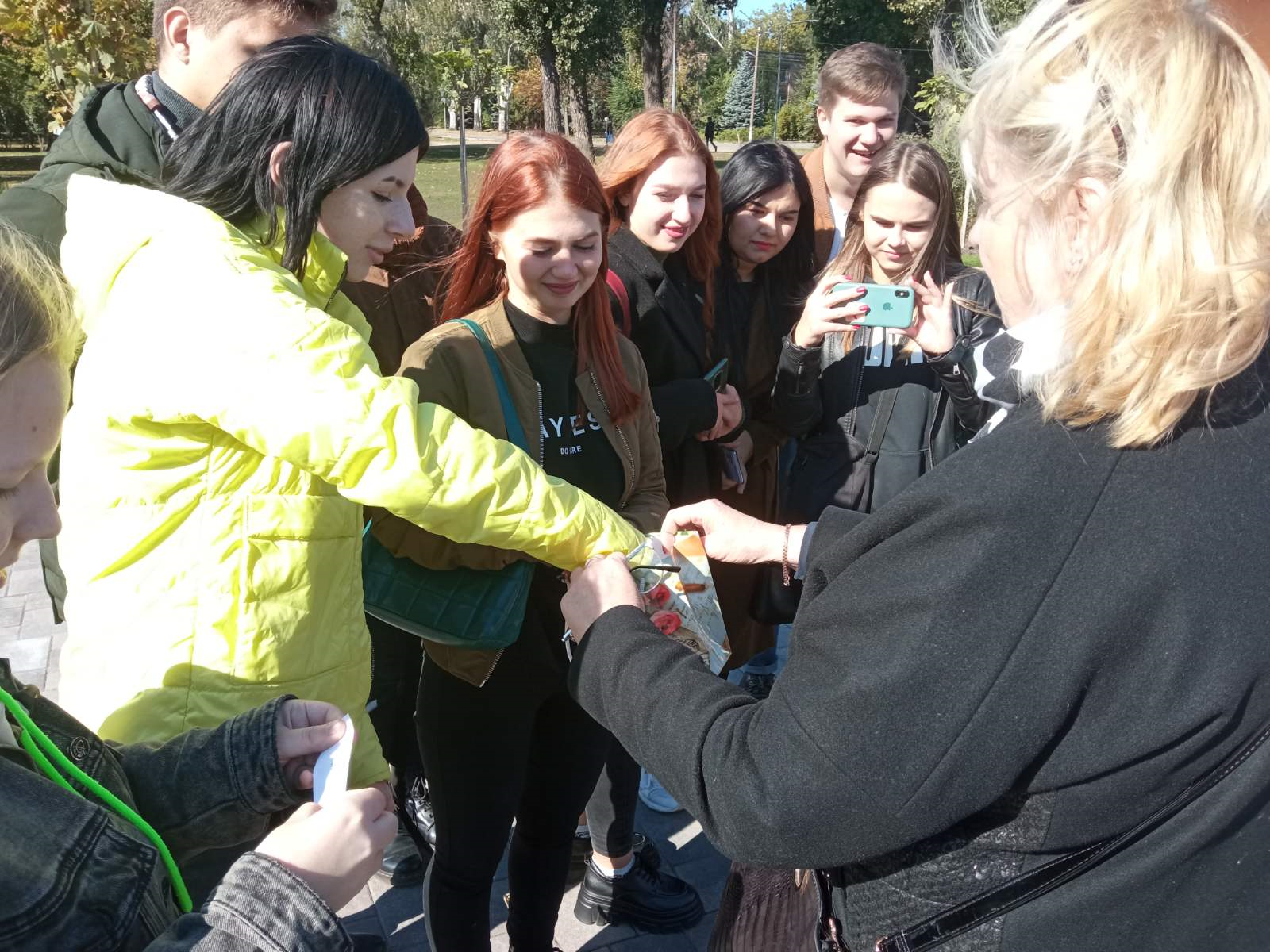 The festive mood was especially created by senior colleagues, fourth-year students, who prepared an interesting competition program and shared their experience of student life at the university.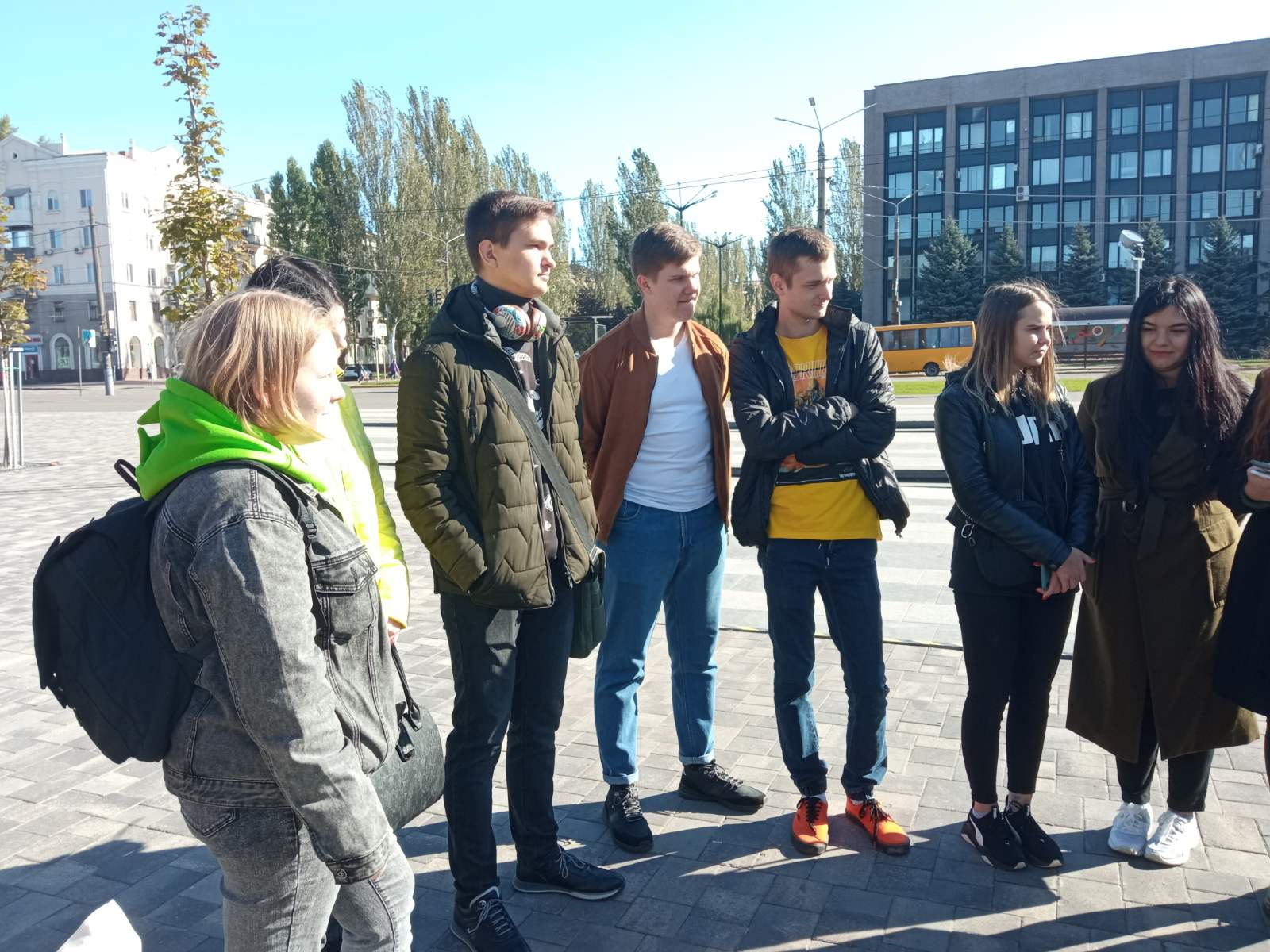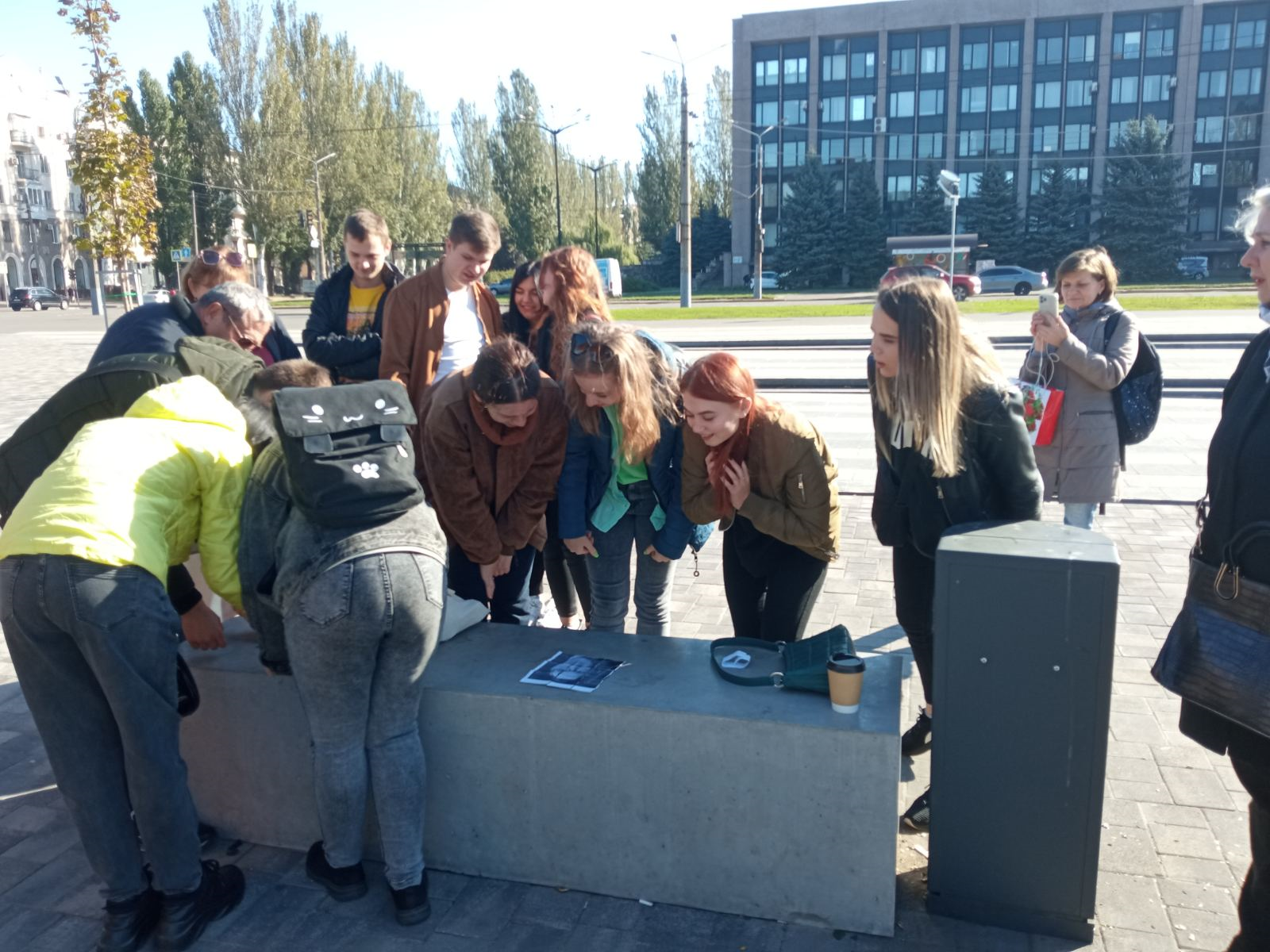 Dedication to the curators of the first year also took place in the face of Professor Kalashnikova Liudmyla Volodymyrivna..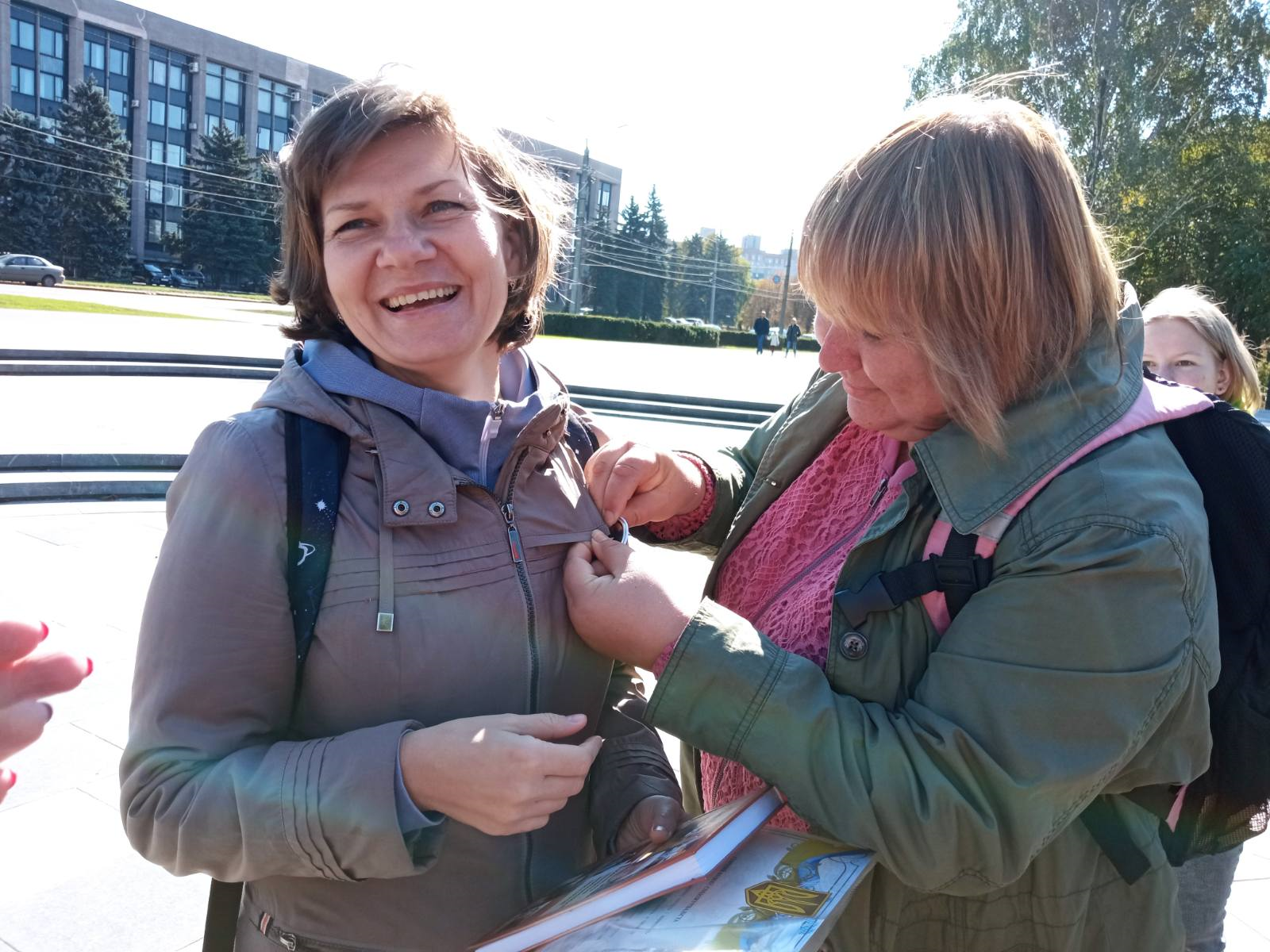 Such events give students the opportunity to join the team of sociologists and socio-journalists of the university and tune in to productive work during the next academic years.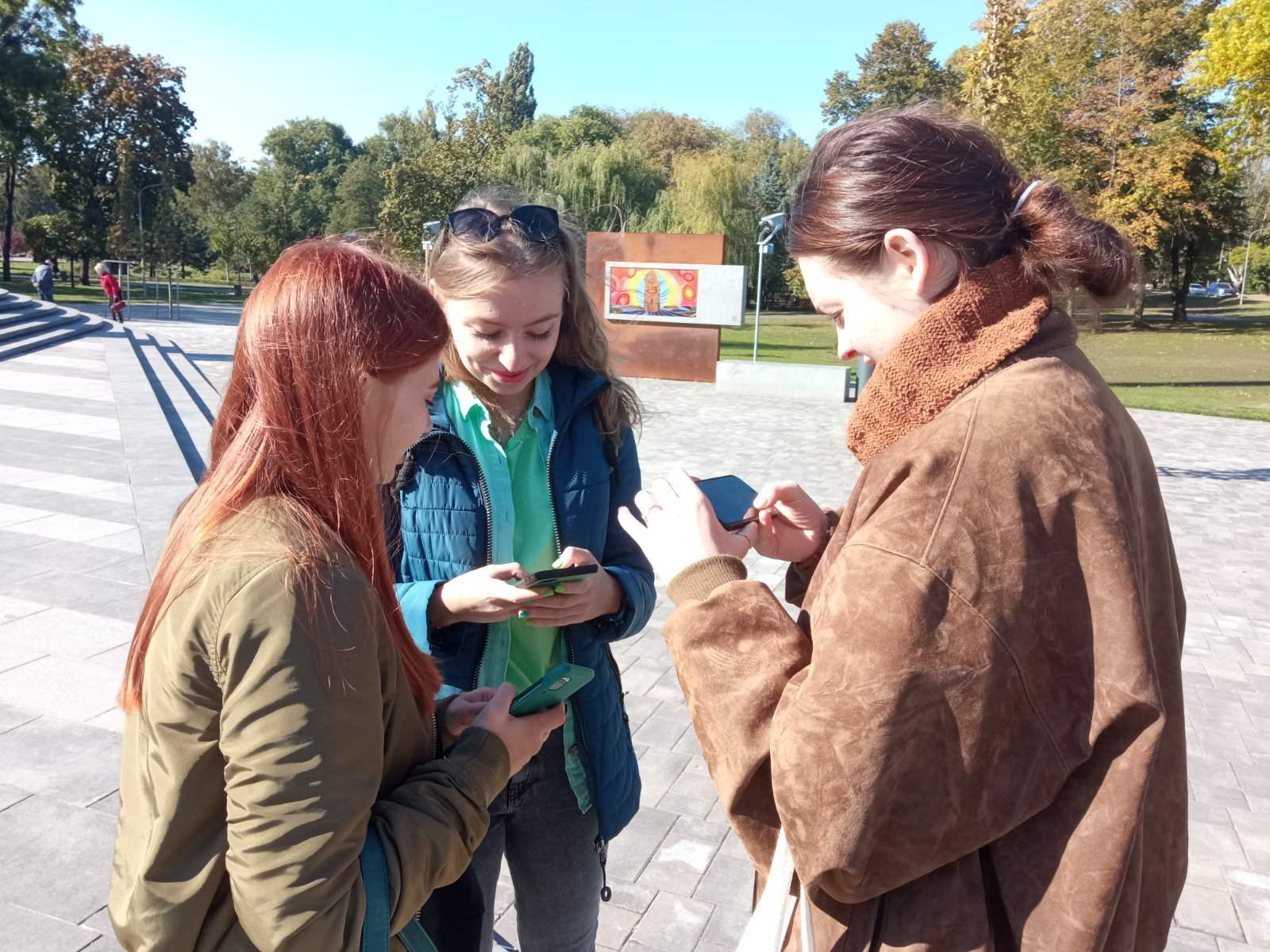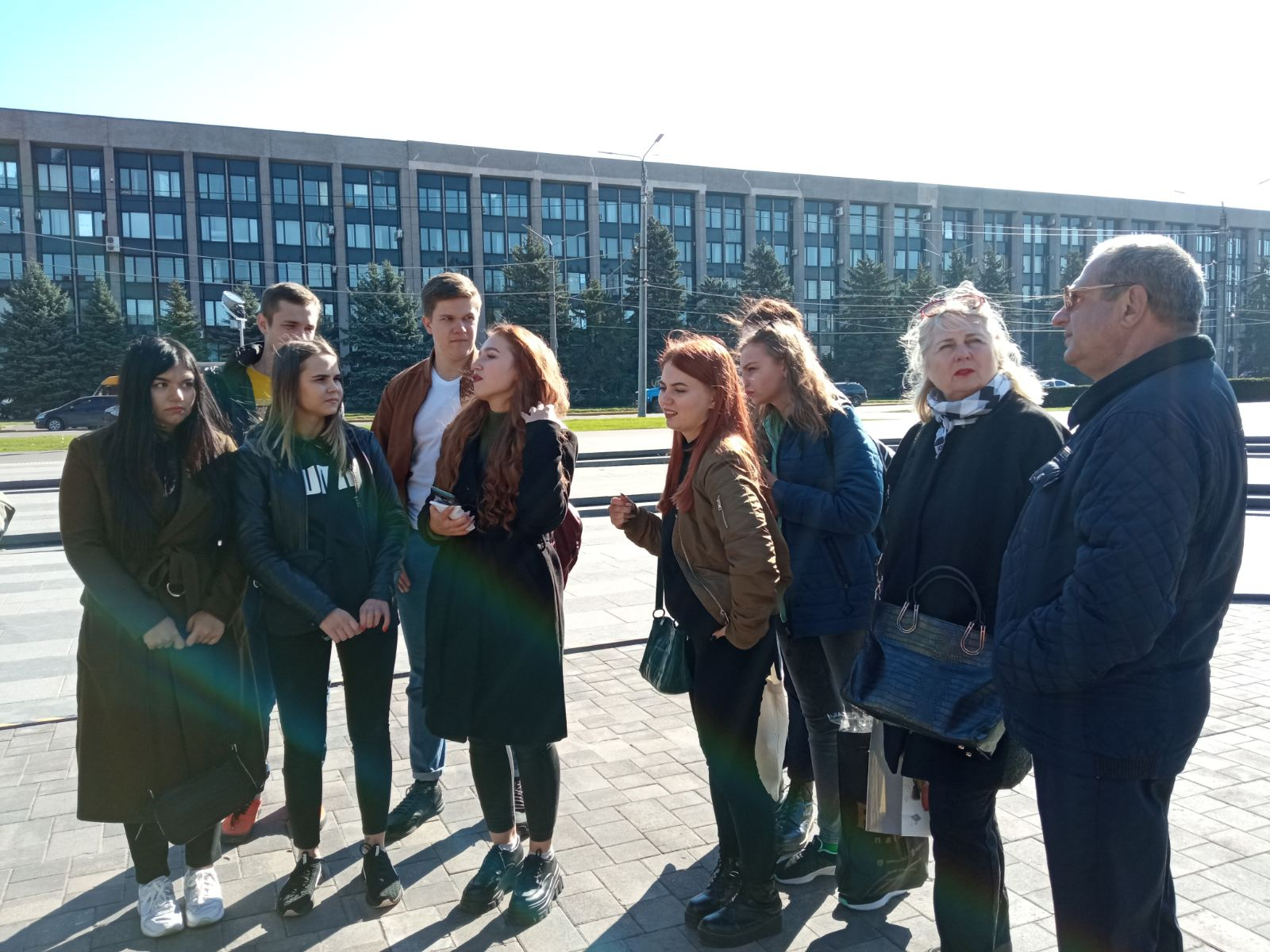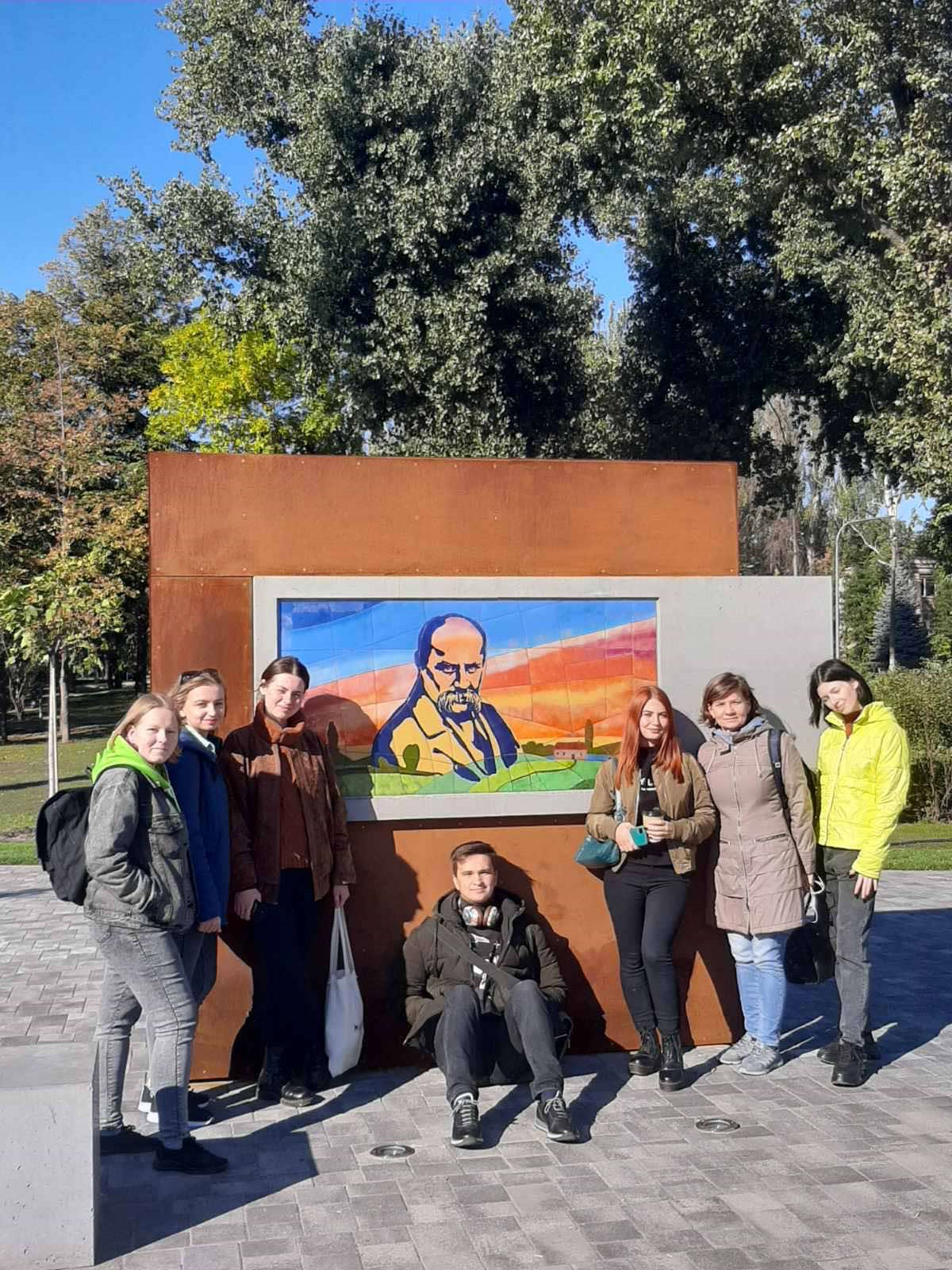 We wish all new students solid knowledge, great success in the professional field, purposefulness and bold ideas, fulfillment of wishes, great mood and reliable friends!