Teaching a number of tourism disciplines constantly requires teachers to improve their knowledge of the tourism potential of individual regions and countries. This is a study of countries neither by books, nor by the Internet! This is a study of tourist resources of countries in practice and in their own experience.
Volodymyr Kazakov, the Head of Department of Tourism and Economics spent the fist decade of October in the study of tourist attractions of the country little-promoted in the tourism market – the country of Albania. It should be noted that the teacher lectures the course "Tourist Country Studies" to second-year students majoring in "Tourism" specialty, so the trip to Albania should be considered as a significant training.
Volodymyr Kazakov also headed a tourist group of Kryvyi Rih citizens consisting of 10 people.
What was studied, visited and passed in Albania?
Among the cities visited were Tirana, Skodër and Durrës. The group got acquainted with modern and historical tourist attractions – monuments, squares, streets, ancient fortresses, objects of ancient Roman history. The resort infrastructure of Durrës has also been studied. Moreover, long journeys through the interior of Albania allowed seeing the typical life of the locals.
The nature of Albania was probably the main discovery. The nature of the Albanian part of the Balkan Mountains is poorly developed in terms of tourism, but it was nature that impressed the group the most.
All in all, you can become a specialist in tourism only by travelling around the world!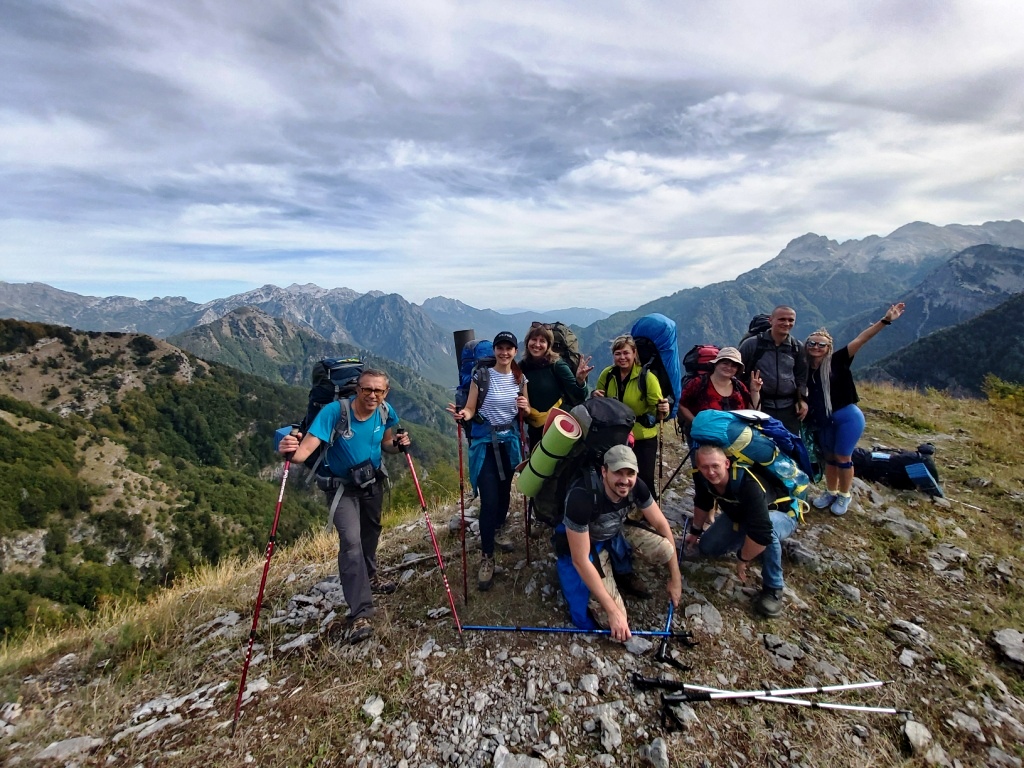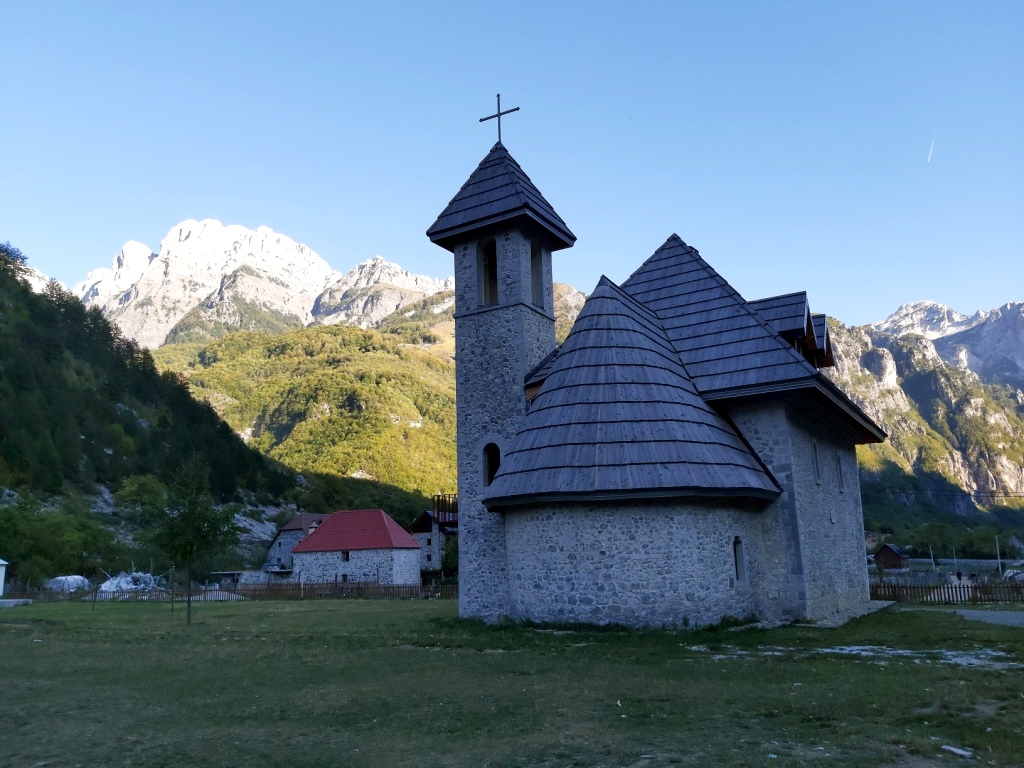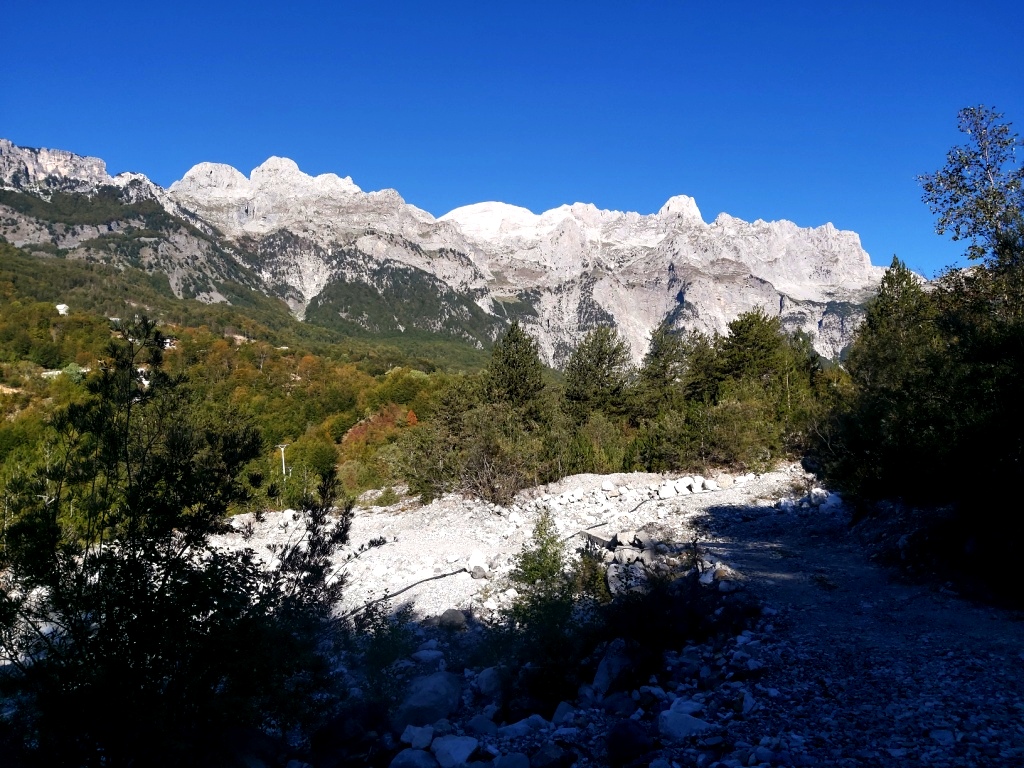 Shortened version. Full article in Ukrainian can be found by the following link.